Become a Champion in 2020
British Championships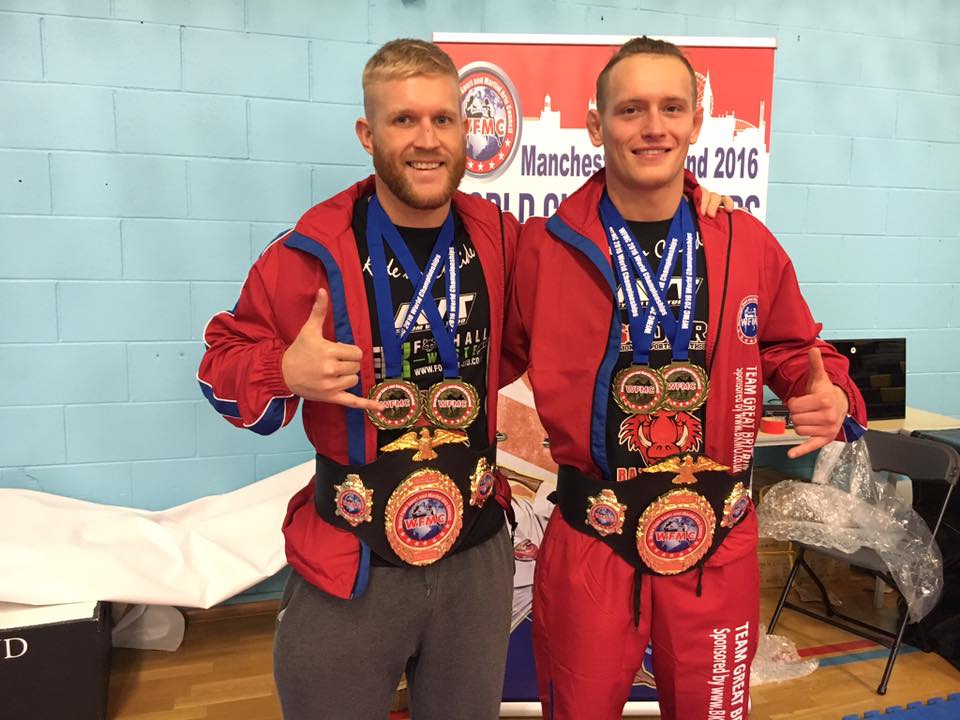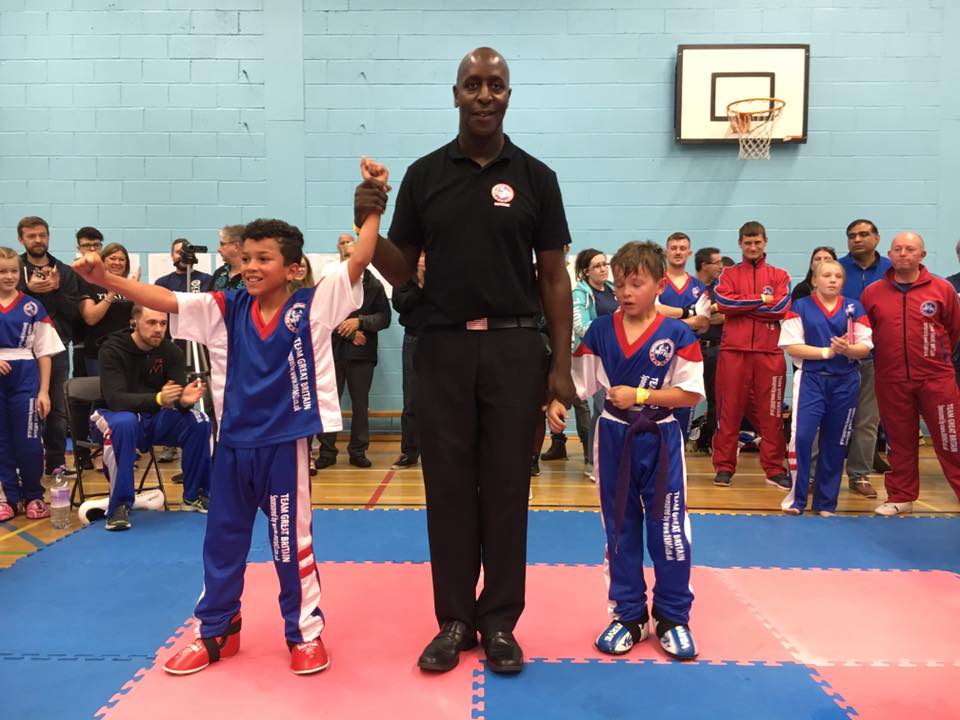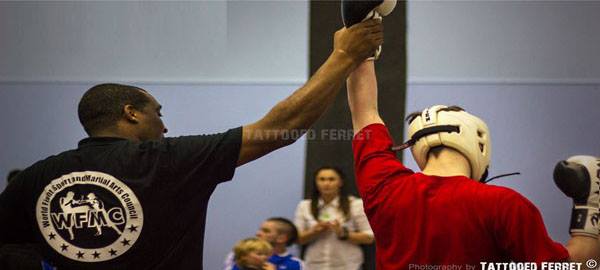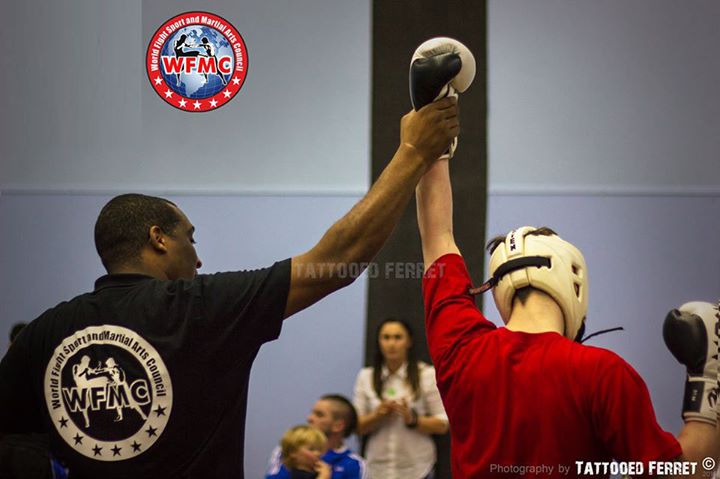 All year we have had competitors compete at our events around the World. Now, this event is about finding out who is the British No1.
Strictly Online Pre-Registrations Only. Ends on September 6th 2020
North Solihull Sports Centre
Conway Rd,
Birmingham
B37 5LA
Click link to get details of the 2020 British Championships
WFMC 2020 is going to be a great year for us.